Editor's Note: This post is by Tim Stoddart, founder and owner of Sober Nation, a site dedicated to developing content to help people afflicted by addiction. Follow Sober Nation on Twitter.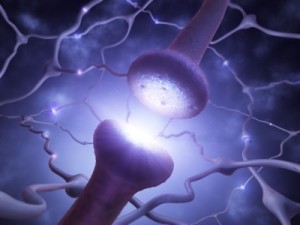 Addiction is a disease of the mind, body, and spirit. In addiction treatment, you receive counseling and assistance with your emotional and spiritual needs. You begin to heal by talking about your emotions, learning to cope with them, and figuring out ways to change your lifestyle so that recovery is better for you than addiction ever was.
One thing that is severely lacking in addiction treatment, however, is help for the physical part of addiction. Good nutrition, exercise, and plentiful rest are advocated as ways to take care of your body after addiction, but they're far less focused on or integrated into a program as are ways to heal your mind and spirit.
There are drugs that can be used to ease the physical withdrawal, but the main way your body heals after addiction is with time. To repair the severe damage that addiction can do to your brain, you have to wait. It can take years before your brain chemistry and functioning return to normal, and sometimes damage is permanent.
However, now there is a method of treating the physical damage from addiction, and it's becoming more popular. It's called Neurotransmitter Restoration (NTR), and it was developed by Dr. William Hitt many years ago. In the past several years, several rehabs have developed their own NTR programs with the goals of quickly repairing damage to the brain's neurotransmitters and neurons that would otherwise take years to repair themselves.