This week is National Alcohol and Drug-related Birth Defects Awareness Week and an important time to talk about why women should avoid alcohol while trying to conceive. While the majority of women already know the dangers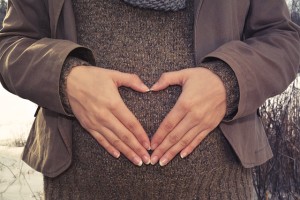 of consuming alcohol while pregnant, many forget that early on, before you even know you are pregnant, your body is still vulnerable to the effects of alcohol.
The CDC now recommends that if you are planning to become pregnant to avoid consuming alcohol. By the time you find out you are pregnant it could be anywhere from 2-6 weeks along, and significant damage could have already occurred by this time.