Executive Alcohol and Drug Treatment at ExecuCare
Innovative Executive Coaching Program
Executive alcohol and drug treatment is designed for those individuals that are struggling with drug and alcohol abuse but are otherwise successful in their lives or careers.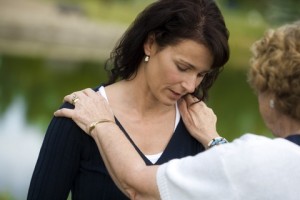 ExecuCare understands the challenges faced by busy professionals. Most traditional addiction recovery programs can be lengthy and disruptive to a person's business and livelihood. ExecuCare provides a discreet, "outpatient" process lasting only ten days that allows clients to return home or to their hotel at night. The detox phase is then followed by a unique coaching plan that is developed to serve the "next step" needs of each of our clients.
Clients completing our Executive Alcohol and Drug Treatment program with NTR regularly report both surprise and enthusiasm about their reduction in cravings and increase in optimism about engaging in the next steps of their recovery process.  By addressing the physical form of the disease first, an individual is more likely to engage in the recovery process, and is better prepared to make the psychological, behavioral and spiritual changes necessary in the next phases of recovery.
Once drugs and alcohol are out of the client's system and the brain chemistry has been rebalanced with NTR, our clients feel energized and are ready to continue with the executive coaching process. This program is designed to educate our clients on managing cravings, relapse prevention, and recognizing triggers that lead to relapse and substance abuse.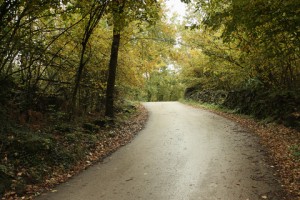 In addition, we conduct a comprehensive quality of life evaluation and identify coaching needs in any of the following areas: physical self-care (e.g., nutrition, exercise, sleep), evaluation of secondary addictions (e.g., eating disorders, gambling, sex, relationships, pornography, spending), negative thinking patterns, mastery of emotional states, anger management, communication skills, time management, personal finances, relationships, spirituality, creation of  business vision, career development, and leadership training. We recognize that all recoveries are different. This is why we design a customized program that will help the client create or reclaim the extraordinary life that they are longing for.