Rehab Atlanta style includes heading to the beach for some R&R!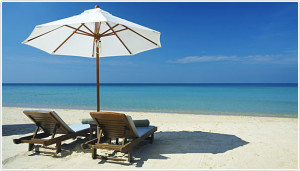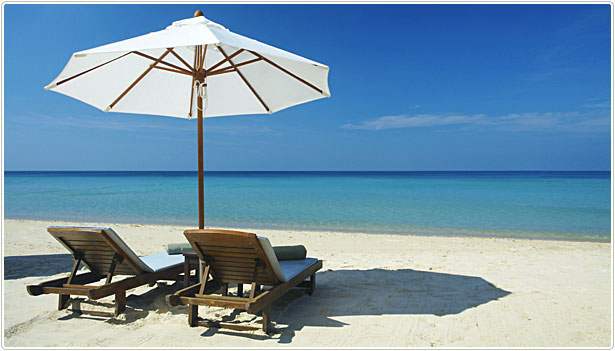 Drug and alcohol rehabilitation is an ongoing practice. We're here to help you find ways to continue your recovery journey. And one of the tools, you learn early on is that finding a sober life means finding ways relax. Drugs and alcohol are often used to escape, relax, relieve pain or tension, or to reward or celebrate. So in recovery, you need to learns to do this in other ways. Rest and relaxation aren't optional elements of recovery, they're essential. 
Relaxation can come in many forms. From a simple walk, to a long bath, or a nice dinner with friends. Relaxing is about finding things that you enjoy doing and carving out enough time in your daily life to practice this important habit of self care. And sometimes we need a little more than just a walk or moment of meditation. We need to be able to get away from our daily grind and let go of life's stresses that can put a recovery at risk for relapse. And while there's plenty to kick back and do in ATL, sometimes it feels right to get away for the day. And what better place than the beach. The beach? you might say. Where is there a beach in Atlanta? Well, here's a list of beautiful waterfronts waiting to be explored on a day or weekend excursion.
1. St. Simons Island in Glynn County, Georgia. It has beaches, golfing, charter fishing, spas, great dining options, entertainment. Even a lighthouse said to be haunted.
2. Tybee Island in Chatham County, Georgia. Off the coast of Savannah. Beautiful beaches and rich historical attractions.
3. Callaway Gardens in Pine Mountain, Georgia. For when the coast isn't an option, Callaway Gardens has sand and swimming along with plenty other outdoor activities. Stone Mountain Park, Lake Lanier and Lake Allatoona also have sand near swimming holes.
There are also great beaches in Florida and South Carolina that are all in driving distance. So get ready to kick back and enjoy the sun and the sand. Happy recovery!