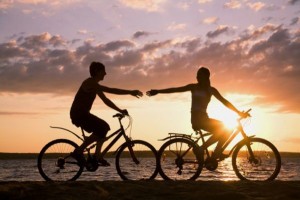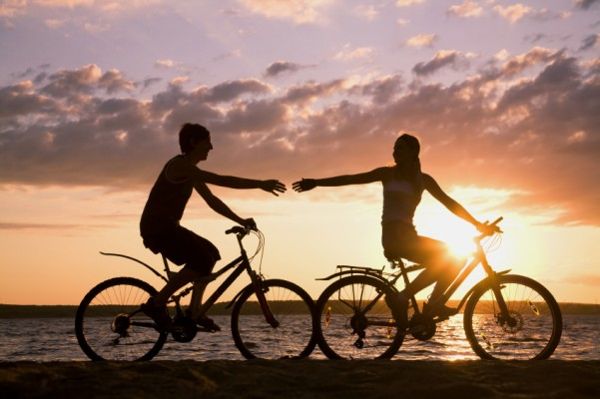 Sober dating in Atlanta doesn't have to be as daunting as it might sound to some. If you follow some simple guidelines and steer clear of situations your sober self isn't quite ready for, you could be well on your way to enjoying a relationship in this new, healthy time in your life, free from the strains of drugs or alcohol.
Sobriety brings with it the challenges of often needing to avoid certain places and people that can trigger cravings for alcohol or drugs. This includes loud restaurants, bars, nightlife venues, and for some, sporting events. Luckily, Atlanta has plenty more to offer for those wishing to have some sober fun. For example, taking a hike along Atlanta's BeltLine (the former railway corridor around the city's core) is a great way to spend an afternoon. Or pack a lunch and head out to Piedmont Park to stroll or bike.
Notice a trend? Daytime (and evening or nighttime) dates that center around activities are a great way to date while in recovery. Not only do they get you moving and reinforce your efforts towards a healthy lifestyle, but they can fill any awkward pauses or conversation lulls. Who isn't up for a little putt putt at Monster Mini Golf of Marietta or bowling at Suburban Lanes on N. Decatur Road (also equipped with a karaoke room for the bold!).
A few things to remember before venturing into sober dating in Atlanta:
Make sure you ready. We usually recommend a year of sobriety under the belt before dating. This is so you have had time to build up the necessary tools to handle all that can be thrown at you in a new relationship. Talk with your aftercare specialist to help determine when the time is right.
Make sure that you maintain an active recovery while dating. For example, keep up the progress you're making with your therapist, coach, meetings, etc.
Decide before hand how much you are willing to share with other people and what your boundaries are. Be prepared for the varying responses you might get when sharing your story with others.
Realize your limits. Every recovery is different. Know the signs and risks of relapse. Avoid triggers and have exit strategies for situations that might become too much.
Now get out there and mingle!