Help strengthen your recovery with these simple steps.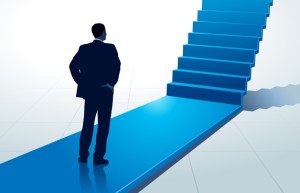 Addiction recovery is an ongoing process that doesn't end when your initial treatment is complete. Practicing self-care is crucial to making sure that your recovery continues on the right path. Small changes in our every day lives can have a huge impact on our overall health and wellbeing. Here are six, sustainable steps to strengthen your recovery:
Step One: Get Moving. Find ways to be active that you enjoy and do them on a regular basis. Exercise is such a key element in keeping your brain healthy and your recovery strong. There are so many benefits to exercising, such as reducing stress, managing weight, improving brainpower, and more.
Step Two: Eat Right. Your diet can have a huge impact on your mental and physical health. Try to avoid crash diets that can leave your body feeling unsupported and aim for a diet of balance and moderation. Try to eat fresh fruits and vegetables and rule out any food allergies that might cause any unnecessary strain on your body.  Read more →