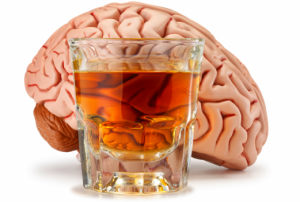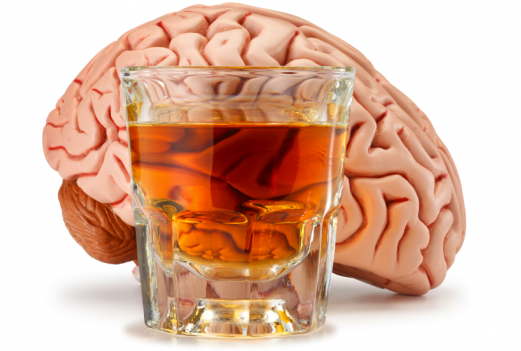 A common question asked is, "what are alcohol withdrawal symptoms?" Some people want to know in case what they are feeling when they go without drinking is an indication that they have a substance dependence problem. And others want to know because they are planning to enter a treatment program and want to what it will be like.
Some alcohol withdrawal symptoms for those who have become alcohol dependent and try to stop or reduce their drinking include:
Anxiety or jumpiness
Shakiness or trembling
Sweating
Nausea and vomiting
Insomnia
Depression
Irritability
Fatigue
Loss of appetite
Headache
If you experience any of these when you stop drinking or go for a period of time without drinking, then you should consider reaching out to a professional to discuss what your options are in regards to ending your dependence.
If you are planning to enter treatment for a dependence, and are concerned about what to expect from alcohol withdrawal symptoms, it's important to understand that these symptoms will vary based on what method of detox you use. Typical alcohol withdrawal symptoms, without the help of NTR's nutritional detox, include a range of mild to severe, including those listed above. Mild withdrawal to severe alcohol withdrawal symptoms without the assistance of NTR can include:
Tremors (shakes), insomnia, anxiety, hyperreflexia, sweating, GI upset, disorientation, agitation, hallucinations, and in more severe cases, autonomic hyperactivity including DTs (or more intense tremors), increased heat rate, rapid breathing, excessive sweating, confusion, seizures, and hyperthermia
With the assistance of NTR Brain Restoration's nutritional detox, alcohol withdrawal symptoms are kept to a minimum with most patients experiencing no symptoms (a few report a slight shakiness the first few days of the infusion). Seeking the assistance of NTR to detox from dependence, can help you avoid uncomfortable and unnecessary alcohol withdrawal symptoms.